Bariatric Surgery in 3 Steps
1
Are you eligible for bariatric surgery?
If you have a Body Mass Index (BMI) ≥ 40 or are more than 100 pounds overweight you could be a candidate for bariatric surgery.
Our Bariatric Specialists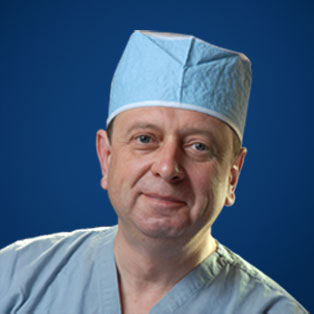 A native of Moscow, Russia, Dr. Andrew Averbach is a board certified general and bariatric surgeon with more than 30 years of experience. Dr. Averbach has performed more than 3,500 weight loss procedures since 2002, and they have been safe, effective, and helped people change their lives and transform their lives for good.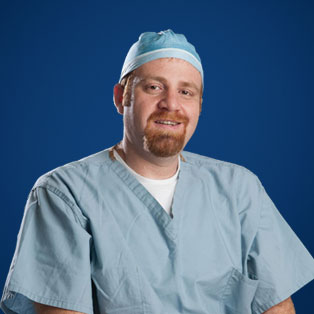 Dr. Isam Hamdallah earned his medical degree at the Jordan University of Science and Technology (JUST) School of Medicine in 2000. A native of Amman, Jordan, he continued his education and training as a surgical resident in various rotations in the United Kingdom.