Welcome to the GI & Bariatric Nutrition Center, LLC (GIBNC)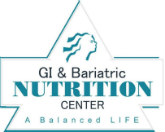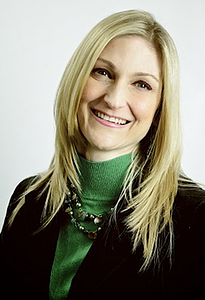 Nancy Lum, RD, LDN has been practicing since 2001 and has been involved in multiple medical disciplines with a concentration in GI and Bariatric Nutrition since 2002. She graduated from the University of Maryland in 2001 with a Bachelor's Degree in Nutritional Sciences.  She developed the Bariatric Nutrition program at Sinai Hospital in Baltimore, MD in 2004 and left in 2010 to go into private practice.  She then developed and now runs the Bariatric Nutrition program at St. Agnes Hospital in Baltimore MD.  She has been published in The Bariatric times in 2010 and 2011.  Nancy is currently seeing patients with multiple GI diagnoses, diabetic, cardiac, renal, sports/athletic nutrition, eating disorders and general weight loss clients, as well as overall health improvement.
Nancy is also co-founder of STRIVE Motivational Group Therapy – est. 2012; which focuses on nutrition, lifestyle and behavior modification to get to the root cause of eating habits.
(P): 443-490-1240
(F): 443-490-5060
Website/Email: www.nutrition5.com, you may email us using our contact form
Social Media:
Facebook: https://www.facebook.com/GIBNC/
YouTube: https://www.youtube.com/user/GIBNC5
Pinterest: https://www.pinterest.com/gibnc/